History
Doing What Matters Since 1970
When four different groups in two different parts of the state saw the need for senior care in western Massachusetts at the same time, it was a coincidence. When they all agreed that our parent New England Deaconess Association was the organization to fill the need, it was destiny. Learn more about how Rockridge grew from an idea born of compassion into a community known and treasured for making sure all seniors live life with everything that matters.
1967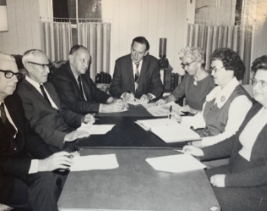 Area Methodists approach New England Deaconess Association about expansion into western Massachusetts
1967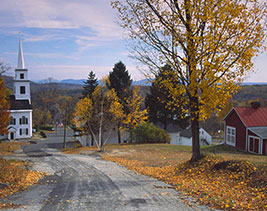 At the same time, the Pioneer Valley and Berkshire Baptist Associations consider building a home for the elderly in the same area
1967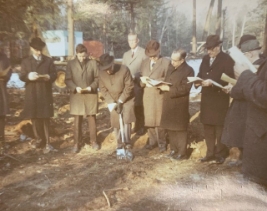 The Laurel Park Association offers to donate 12 acres of land just outside Northampton if Deaconess agrees to build a home for the elderly there
1968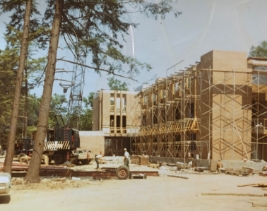 The three groups unite and Deaconess begins construction
1970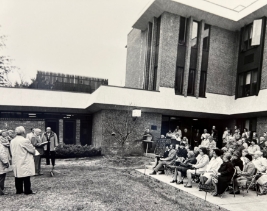 Construction is completed and Rockridge opens with Rev. Elmo Young as the first administrator of the rest home known as The Meadows
2004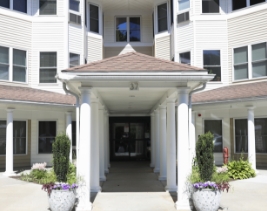 Rockridge opens a new building, The Laurels, with 30 apartments and 12 connected cottages for traditional Independent and Assisted Living
2007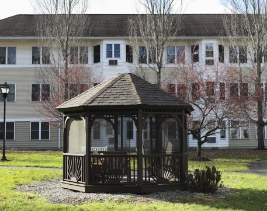 Rockridge adds Memory Support with the opening of The Gardens
2016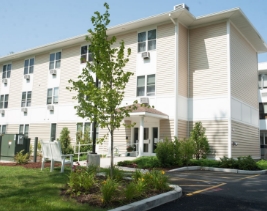 The new Violette's Crossing building opens with 25 Independent Living apartments for seniors with moderate incomes
2017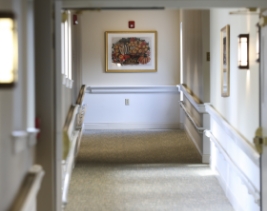 The Gardens Memory Support neighborhood moves to a purpose-built secure space on the ground floor of Violette's Crossing
Contact Us
To start a conversation or to schedule your visit to Rockridge, reach out to us below.
"*" indicates required fields