Area Attractions
Culturally Rich. Naturally Beautiful. Constantly Fulfilling.
Rockridge is home to friendly, fun-loving folks with varied interests, and our Northampton location is a big reason why. If you've never spent time in this historic, bustling town in Massachusetts' five-colleges area, you're in for a treat. Whether you love art, music, theater, history, great food, shopping, the outdoors or mind-expanding activities, you'll find plenty of things (we'll drive if you like) to nurture your spirit—and lots of friends to enjoy them with you.
Arts and Performances
Shakespeare. Ballet. Contemporary theater. Live music from Bach to rock in amazing venues. No matter what your taste, prepare to be entertained!
History and Museums
With a 200-year-old pub (yes, it's open) and museums for art, natural history, Yiddish books and more, inspiration for history buffs and art lovers is everywhere!
Outdoors and Nature
Come out and play in 2,082 acres of scenic parks with hiking/biking trails, a wildlife sanctuary, breathtaking mountain views and The Botanic Garden of Smith College.
Downtown Northampton
Amazing restaurants and brew pubs, one-of-a-kind boutiques and spas, live music venues and more make for a great day (and night!) on the town.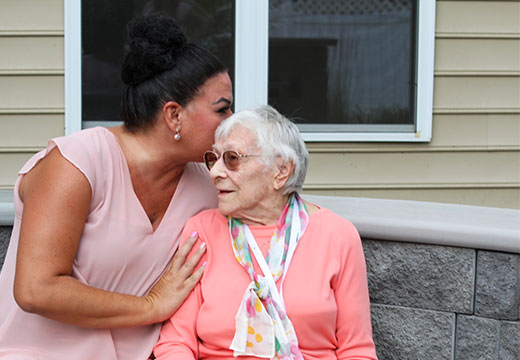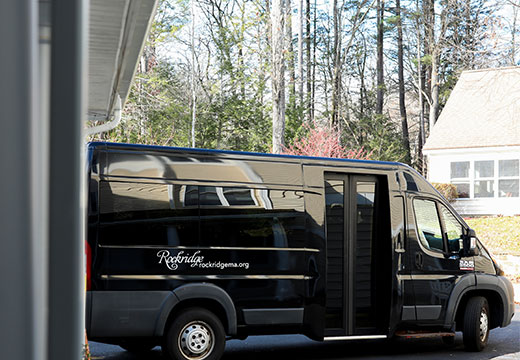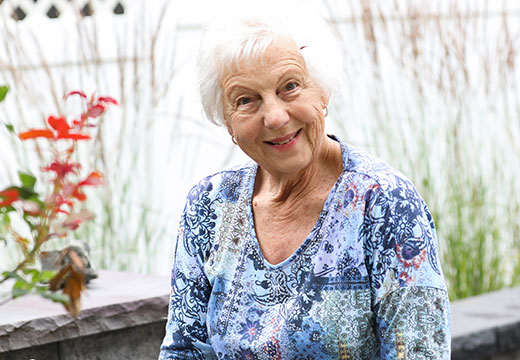 These, you have to see.
There are many, many things to do in and around Northampton. Here are a few to get you started.
Contact Us
To start a conversation or to schedule your visit to Rockridge, reach out to us below.
"*" indicates required fields